Description
The Aeotec Smart Button Works with SmartThings enables convenient control of connected devices like lights electronics and appliances - simply set up which smart devices you would like your Smart Button to control using the SmartThings app.
Aeotec SmartThings Smart Button
Conveniently Small
At only 41mm in width, the Aeotec SmartThings Smart Button fits just about anywhere you want to place it and has a charming minimal design that looks great in your home.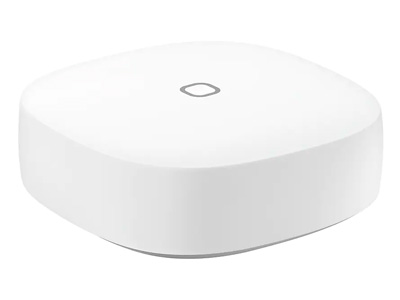 Place it Anywhere
Simply place the Aeotec SmartThings Smart Button on a flat surface, or attach it to the wall or fridge for a classic button feel.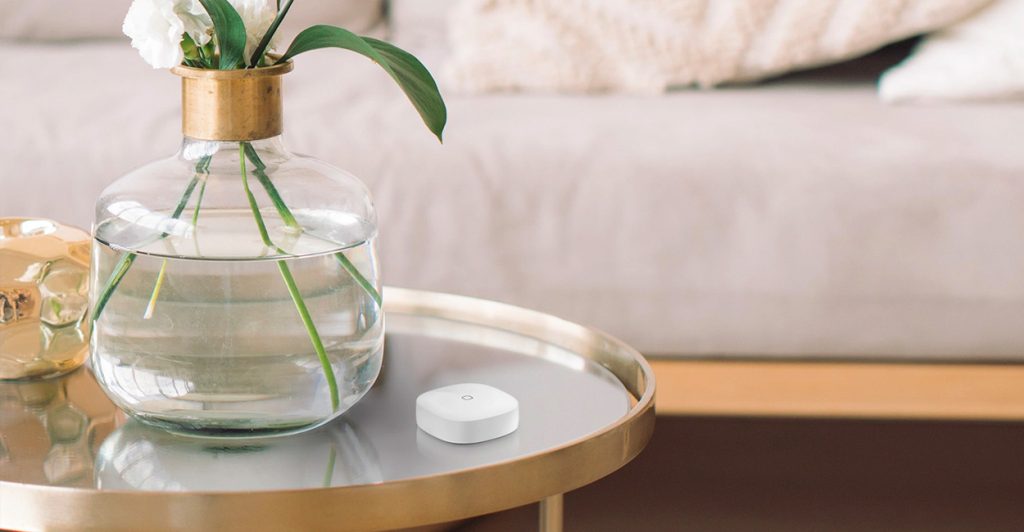 Control at your Fingertips
Set your smart devices with just one button that goes where you want for quick control without needing an app.
Tap, double-tap, or long-press – expand your options beyond just on and off.
With your own pre-set scenes created in the SmartThings app… like Play Time or Sleep Mode… you can control all your devices with a simple button press.
Stay Comfortable
Know when the temperature unexpectedly changes, so your devices can take care of it.
See your temperature in real-time on a SmartThings app and set up your other smart devices, such as fans and heaters, to respond instantly – without lifting a finger.
SPECIFICATIONS:
Width: 40.8 mm

Height: 14.8 mm
Depth: 40.8 mm
Weight: 23 grams
Colour: White
Temp. Range: 0-40 °C
Wireless: Zigbee (IEEE 802.15.4)

Battery: 1 x CR2450 (included)

In the box: Smart Button, Battery, Quick Starting Guide, Health & Safety Guide
Payment & Security
Your payment information is processed securely. We do not store credit card details nor have access to your credit card information.