Description
The Aeotec Smart Plug Works with SmartThings allows you to plug in and control an electrical device in your home from anywhere. This three-prong smart outlet enables you to power on and off devices such as light electronics and appliances. The SmartThings app for iOS and Android enables monitoring automated and manual control of your plugged-in device from anywhere.
On and Off. Simple.
The Aeotec SmartThings Smart Plug makes your appliances smart.
Smart Plug uses precise control and reporting to move your appliances to the next generation.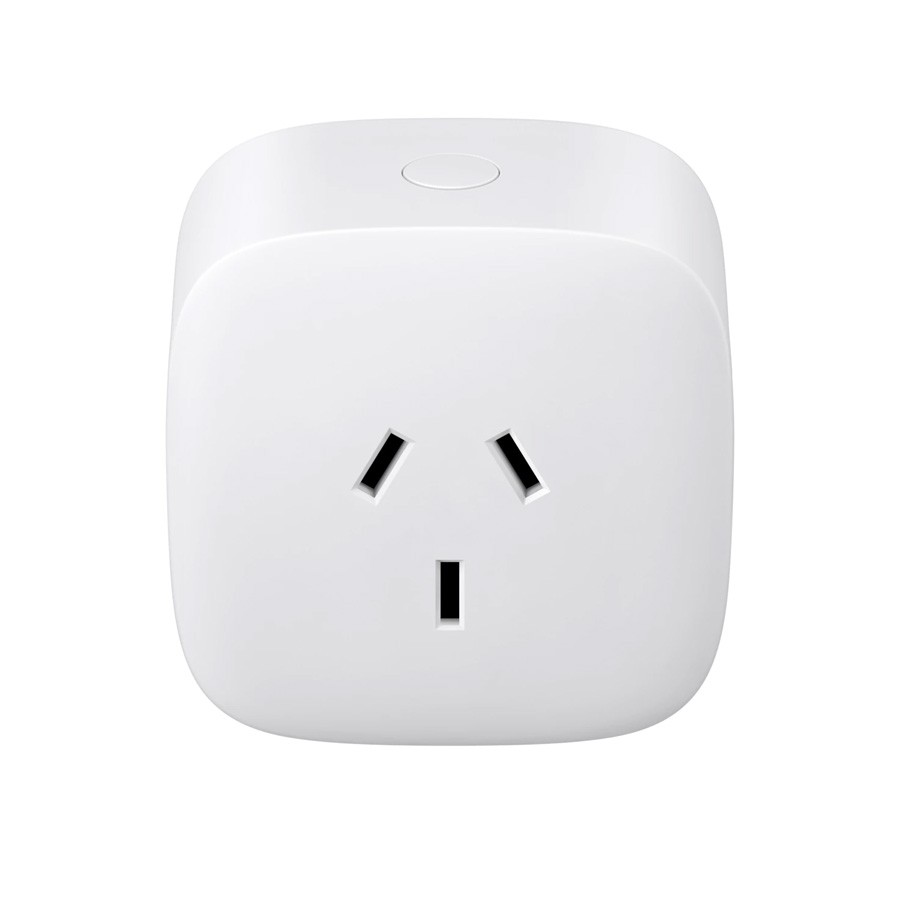 Control your coffee machine remotely or set it to brew every morning, and track your devices from one app for smart home convenience that's just a plug away.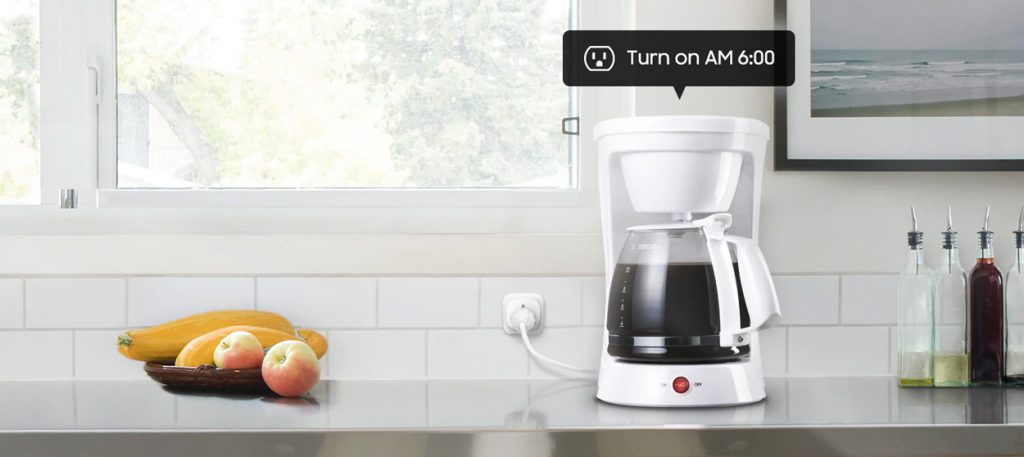 Power in your hands.
See the power you use in real-time.
Use your phone to display the energy that flows through Aeotec SmartThings Smart Plug over the short and long term so you're aware of your energy usage.
Analyze the power data to turn your devices off at set times – saving resources and money.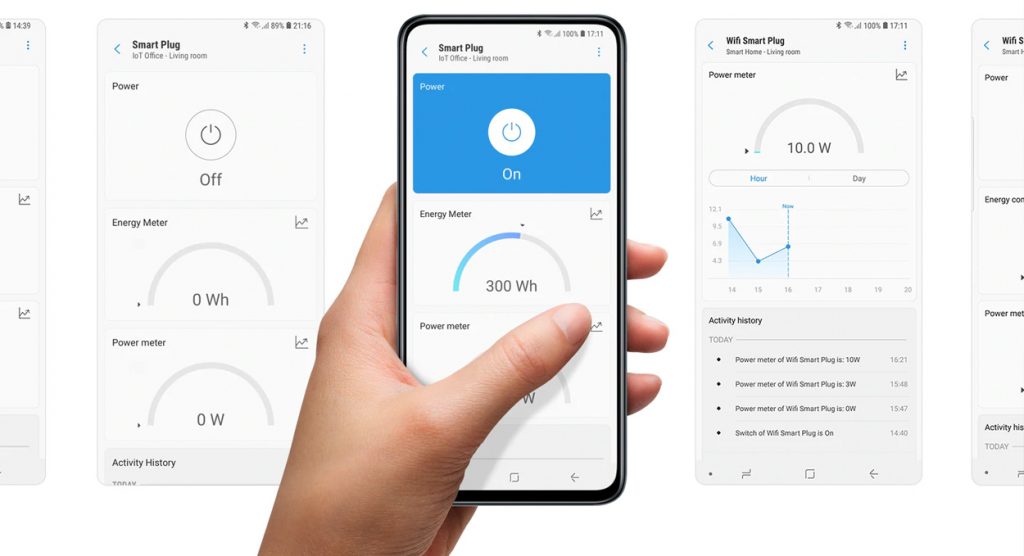 Instant control.
Optimal control in more ways than one.
Aeotec SmartThings Smart Plug was made to plug into your existing home solutions just like it plugs into your wall.
Now you can control your appliances your way with just your voice or using a single app, both at home or away.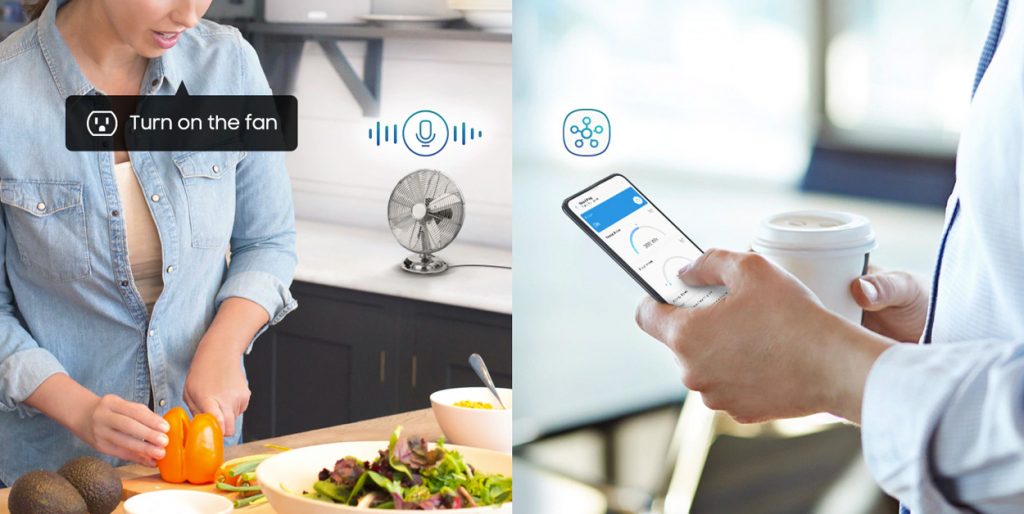 Optimized coverage.
Adding a Smart Plug to your SmartThings acts as a repeater – automatically increasing and optimizing your smart home network so your signal stays strong and goes farther.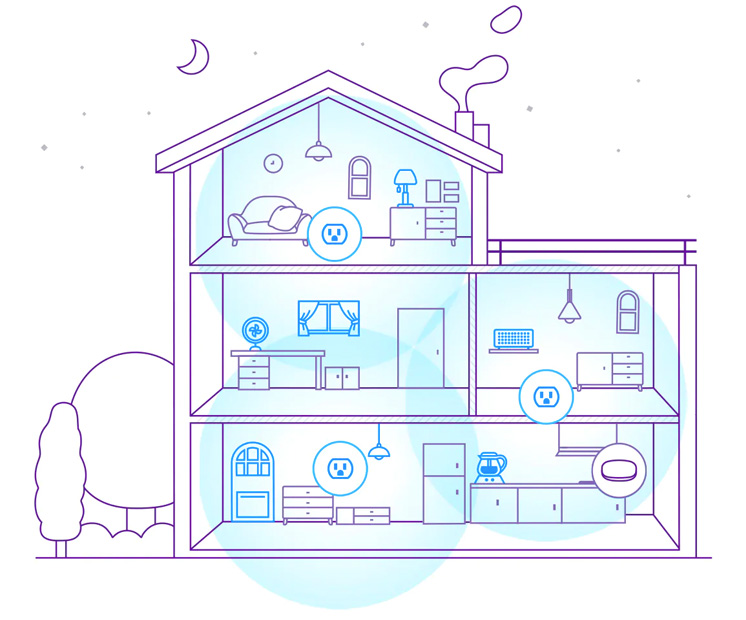 PRODUCT SPECIFICATIONS:

Width: 60 mm
Height: 60 mm
Depth: 63.6 mm
Weight: 89.5 grams
Colour: White
Temp. Range: 0-40 °C
Wireless: Zigbee (IEEE 802.15.4)

Input Voltage: AC 220-240 V

Output Max Current: 10 A
Rated Load: 2400 W
In the box: Smart Plug, Quick Starting Guide, Health & Safety Guide

Payment & Security
Your payment information is processed securely. We do not store credit card details nor have access to your credit card information.