Description
The D101s is the most popular Doorbird in the range. Its silver fascia matches nearly everything, and it surface mounts for installation just about anywhere. A fantastic inexpensive way to join the Doorbird revolution of tech doorbells. 

For single-family houses and commercial buildings with 1 unit 1 Call Button
SMART HOME STARTS AT THE FRONT DOOR
DoorBird is the smart solution for your house entrance.Simply connect your DoorBird IP Video Door Station toyour smartphone and talk to your visitor – anywhere youare. The IP Video Door Station can be used as a standalone unit or can be integrated into an existing SmartHome platform. Even existing classic installations such asa door chime or an electric door opener can still be usedand controlled via the DoorBird App.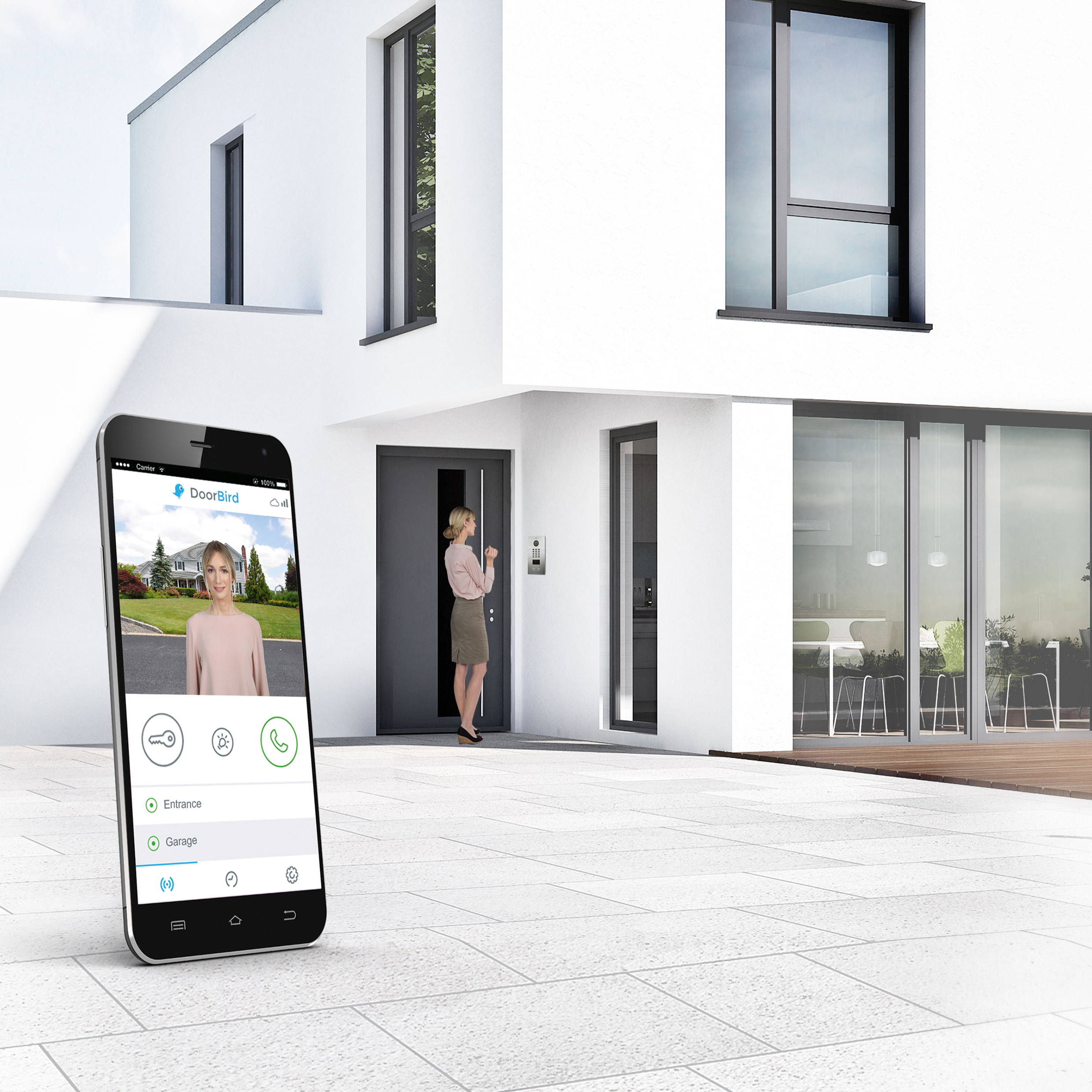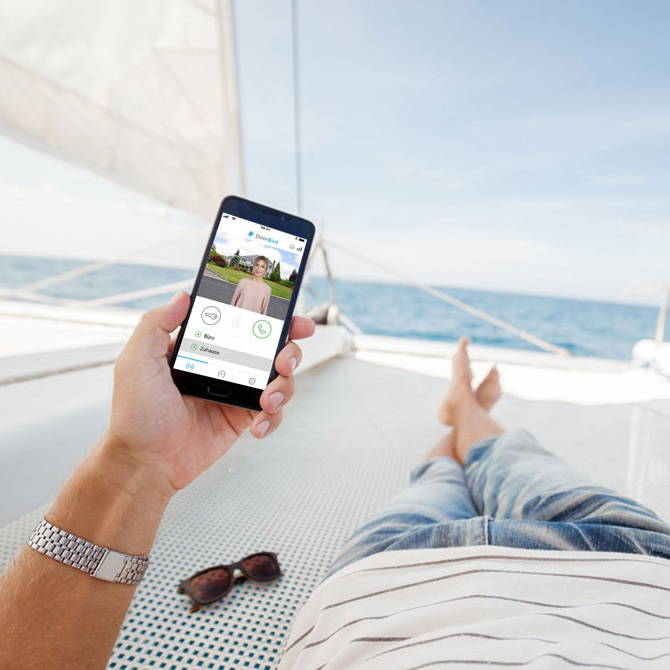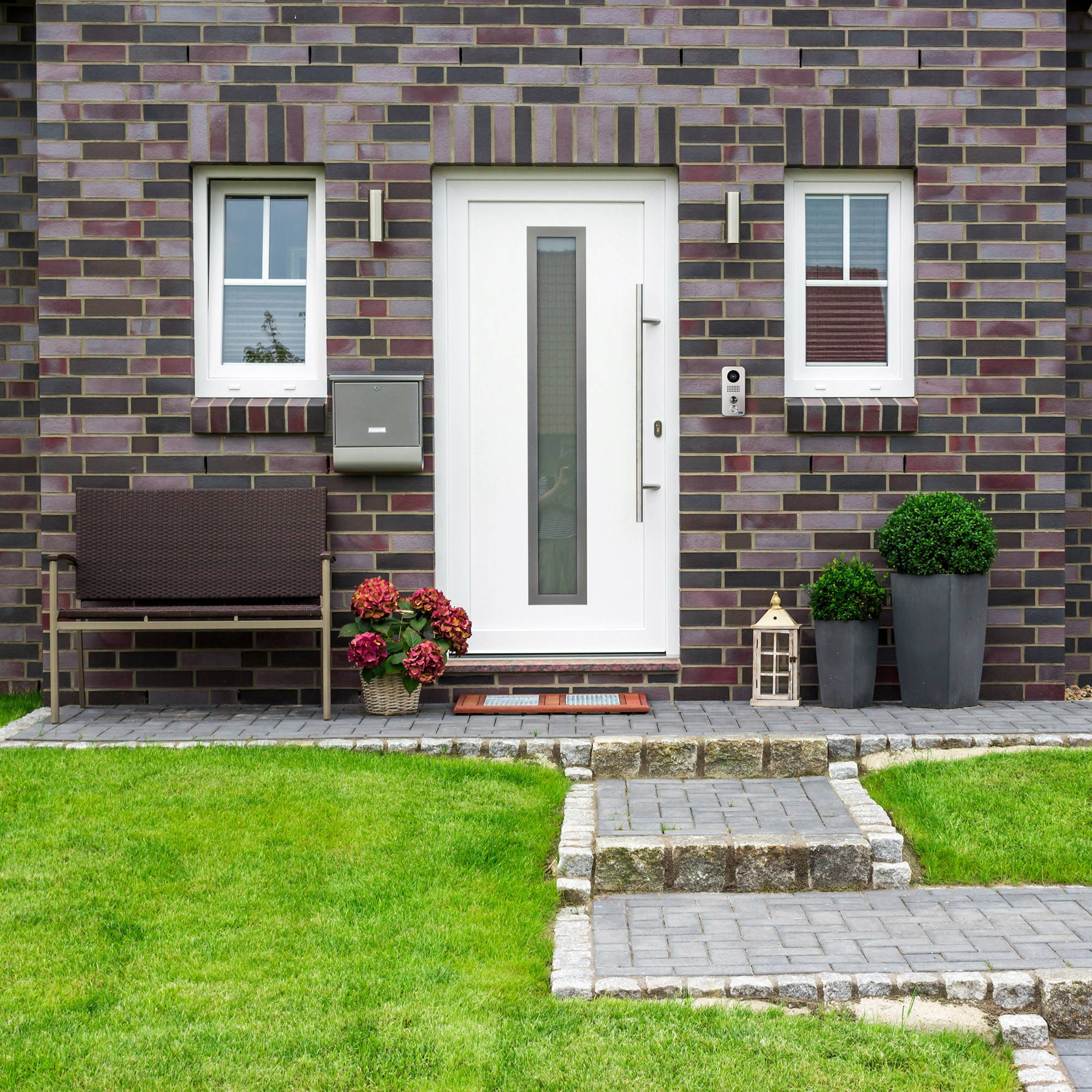 Imagine, you are not at home and your children havelocked themselves out or the courier wants to delivera parcel. With DoorBird this is no longer a problem.Every time someone rings the doorbell you will get apush notification on your smartphone or tablet. Via theDoorBird App you are not only able to talk to the visitorbut also see them live in HD quality. You will never missa visitor again. With DoorBird you are on the move andyet at home, even if a burglar rings at the door to check ifsomeone is at home.
All DoorBird products are designed, developed andproduced by Bird Home Automation GmbH in Berlin,Germany. We manufacture all products with the greatestcare and precision, and deliver them to our customers allover the world.

More than 100 emplyees arecomitted to continuously developingDoorBird in order to guaranteethe highest quality, longevity andcustomer satisfaction. For us "Madein Germany" is not only a seal ofquality, but a philosophy.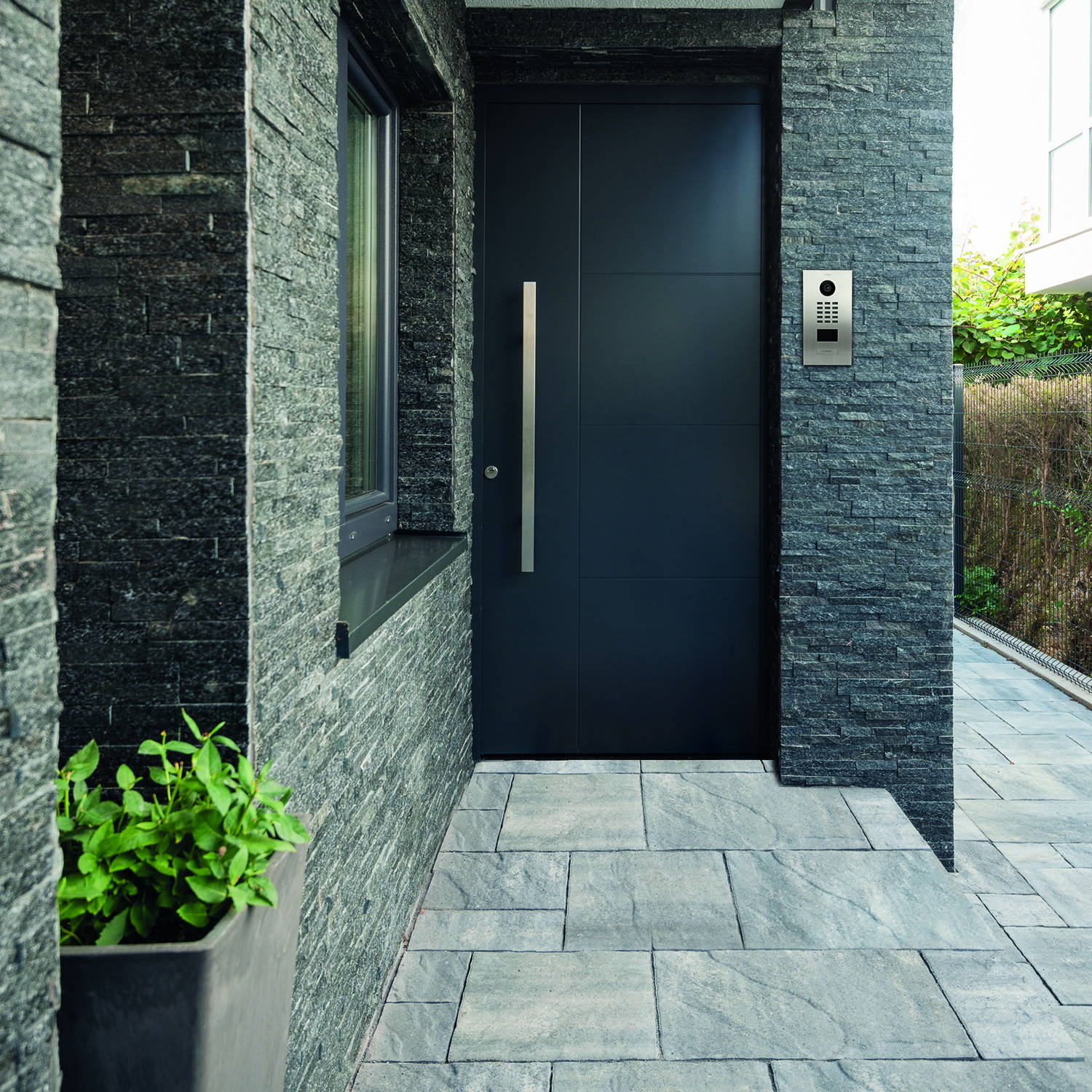 Payment & Security
Your payment information is processed securely. We do not store credit card details nor have access to your credit card information.