Description
This Product Ships same day for orders placed before 1pm

The only Smart Indoor Camera that can recognise faces and gives you access to all its features without charging any subscription fees.
The Smart Indoor Camera's setup is straightforward: place the camera indoors, facing your entrance, plug it in and download the App. Identify your loved ones with a simple click. That's it!
When the security camera hears an alarm, whether it be a smoke alarm, CO alarm, security alarm or siren, it will send a notification and record a video.
Unlike other 'Big Brother' smart security cameras that continuously film everything and everybody, Netatmo Smart Indoor Camera protects both your home and the privacy of your family.
With the option to disable video recording and notifications for familiar faces, your loved ones can relax in the privacy of your home, knowing they aren't being watched or recorded. 
Netatmo pet detection technology enables you to ignore motion alerts caused by your pet. It will only notify you when a real intrusion occurs. Alternatively, you can choose to enable those alerts to check on your pet when you are away.
Video storage is free and flexible
Local video storage on the included microSD card.
Choose to store your videos automatically on your personal Dropbox cloud.
Or, choose to backup videos automatically on your personal FTP server.
Enjoy the benefits of voice control and scenarios with other connected objects
"Ok Google, show the Indoor Camera on the TV."
Control your home's security with your voice assistant. Access your videos in the Apple Home app and create scenarios with other HomeKit-connected objects.
Discover the app
Watch 24/7 live stream in the app, from any device, anytime. Scroll through past footage and download your favorite videos.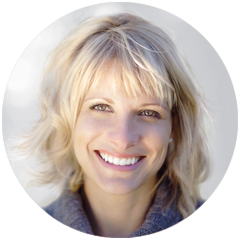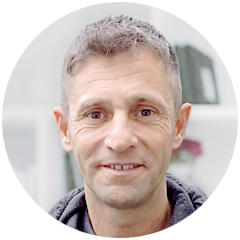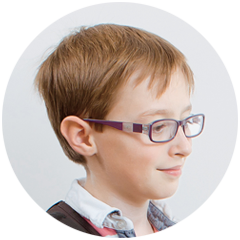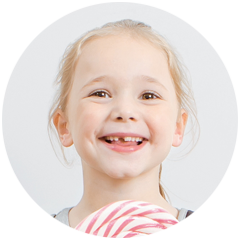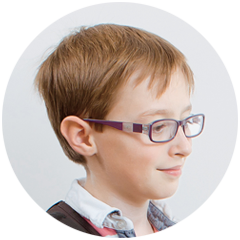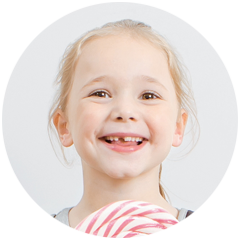 An outstanding camera and a minimalist design
Extensive 130° field of view
Miss nothing with the indoor camera's extra-wide view.
Stunning, full hd videos
Full HD 1080p provides the highest video quality, so you can see clearly what's happening at home.
Superior night vision
Protection day and night with infrared night vision for clear videos even in total darkness.
Beautiful anodized aluminium
The Smart Indoor Camera has a unique and pure design. It blends seamlessly into your home.
Records only what matters
The camera only records when something happens, preventing hours of empty footage.
FAQ
Can I add several cameras to the same house or to the same Netatmo account?
Yes, you can install as many cameras as you like and control them from the same app (front door, children's bedrooms, etc.). In the same way, several people may access the same camera account.
How does the facial recognition work?
When the Smart Indoor Camera identifies a face for the first time, it is marked with a question mark on the app. However, you can create a new profile, giving the person a first name, and configure their confidentiality settings. Once the profile is saved, the Camera will be able to recognise the person and notify you of their presence. You can save up to 32 faces.
Payment & Security
Your payment information is processed securely. We do not store credit card details nor have access to your credit card information.